7 Reasons to Plant Trees in Portland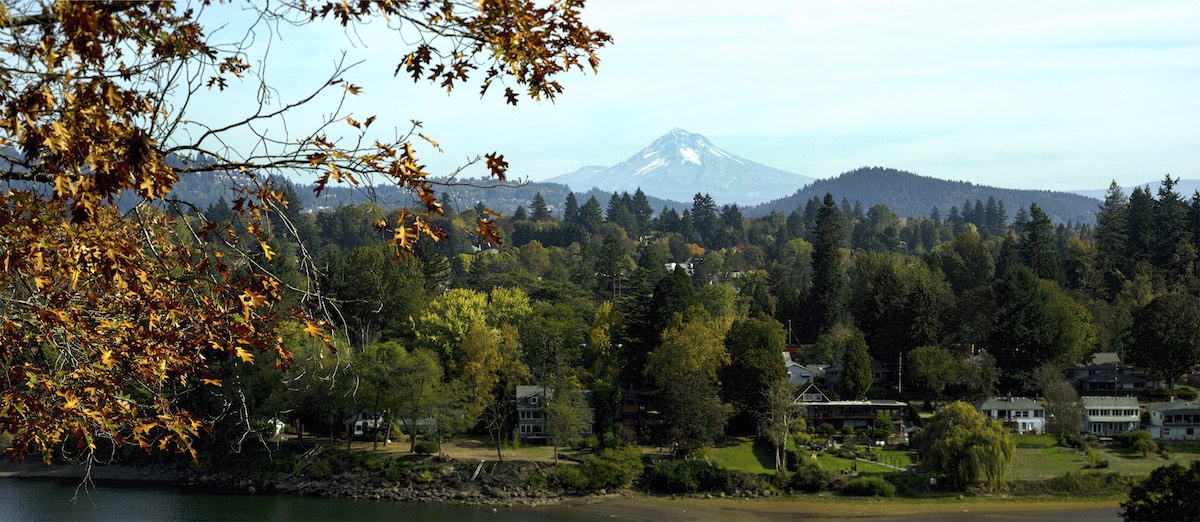 Last month, I showed you the best trees to plant if you live in the Portland area. Today, I'll tell you why planting trees is so important and how you and your community can benefit! For example, did you know that planting trees can actually make you healthier? Believe it or not, it's true!
But that's not the only benefit of planting trees in your yard. Keep reading to find out 6 more great reasons to plant trees in Portland.
Because Trees Are Beautiful!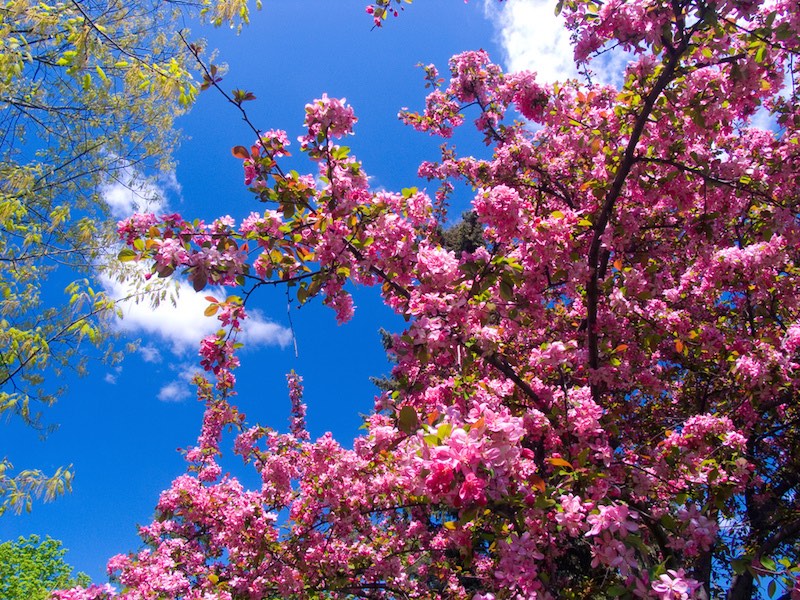 Trees are like one-of-a-kind works of art that you can help create.
No two trees are alike. Some are tall and thin, others short and full of leafy branches. Some turn gorgeous vibrant colors in the fall, others are a beautiful green all year round, and some even bloom beautiful flowers in the spring!
Trees are full of interesting shapes, textures, and even sounds! There's really nothing else like them.
If you plant a tree in your yard, you'll get to pick exactly what you'd like to see, and you'll be able to enjoy it for years to come.
For Your Health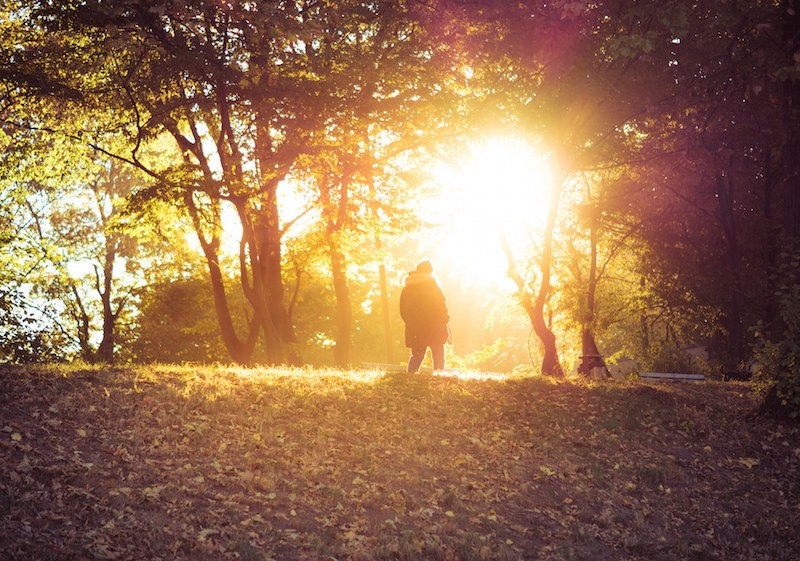 I mentioned this surprising fact in the beginning of today's post, and I'll say it again now: trees have actually been proven to improve people's health and well-being.
People who live in areas with more trees tend to have lower blood-pressure and have improved overall psychological and emotional health. Kathleen Wolf, a researcher at the University of Washington in Seattle, even says that people with ADHD are calmer and more relaxed when they live near trees!
Helping the Environment
Remove Pollution
Unfortunately even green, eco-conscious areas like the Pacific Northwest suffer from air pollution. Sulfur dioxide, ozone, nitrogen oxides, and other chemicals are all released from cars, trucks, and other sources of pollution.
Believe it or not, trees can actually catch and prevent these pollutants from making their way into your lungs! This can help reduce the symptoms of asthma and other respiratory illnesses.
If you're an allergy sufferer, there's good news for you, too! The Portland area and surrounding Willamette Valley frequently have the highest pollen counts in the country. Luckily, in addition to absorbing man-made pollutants, large, leafy trees can keep pollen, dust, and other natural allergens out of your home and out of your nose and lungs! You'll breathe easier with trees in your yard!
Provide Home to Local Wildlife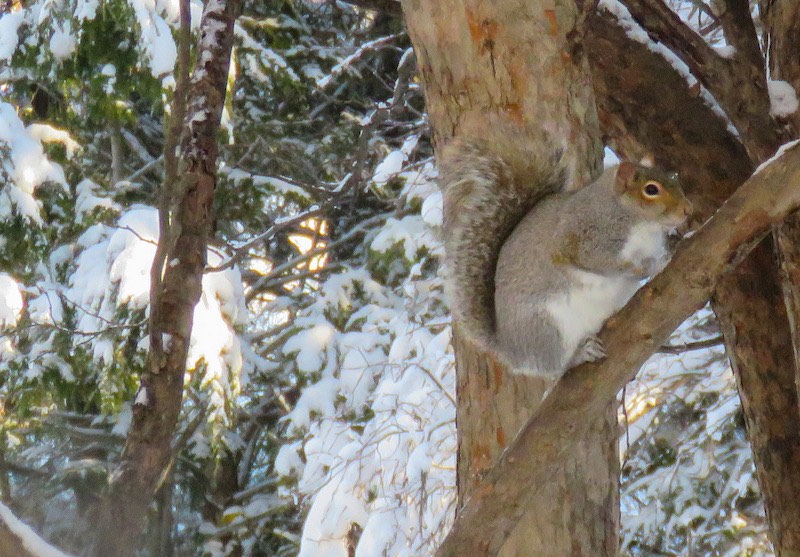 In addition to helping you feel better, there are other environmental reasons to plant trees in Portland. Trees make great homes for birds, squirrels, and other animals. Trees also provide a food source for these animals in the forms of nuts, fruits, and insects that call the trees home, too.
Birds and insects that nest in trees can also help pollinate nearby flowers and plants. This helps to build a natural, healthy ecosystem for all plants and animals in the area! By planting a tree, you're doing your part to preserve our natural plants and wildlife.
Conserve Water & Minimize Erosion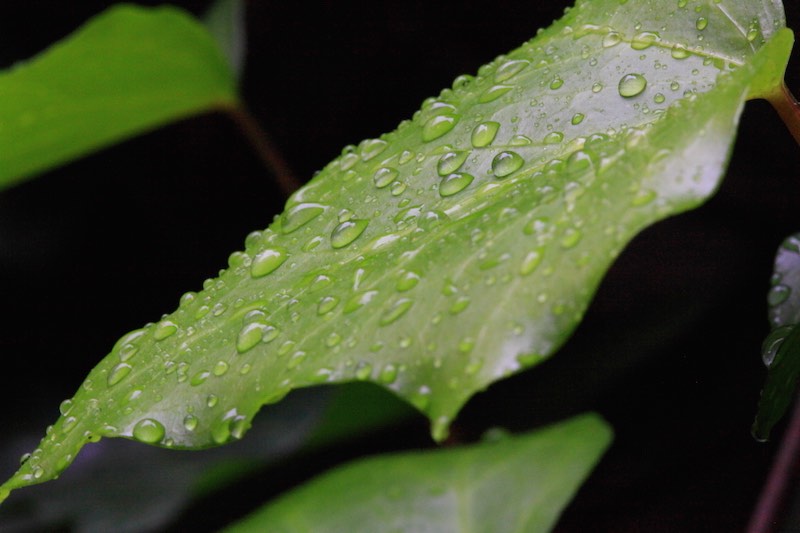 Did you know that 100 trees can catch 250,000 gallons of water every year?
Without trees and their complex system of sponge-like roots, rainwater soaks directly into the ground, causing erosion, and potentially dangerous landslides. Trees and their roots soak up rain, and release it slowly, minimizing the risk of damaging erosion.
Provide Privacy
When you live in a city like Portland, or even in a densely populated suburb, it can be hard to find a quiet, private place to call your own– even in your own yard! That's where trees can help. Their branches, leaves, and trunks can make your yard and home feel more private. They block out city noise and traffic sounds, and keep nosy neighbors at bay, too!
In the Portland area, trees like holly, bamboo, and cedars are great trees to plant for privacy. They grow quickly and densely and don't require much maintenance. They also have a small footprint, meaning they grow straight up, don't spread out too much, and stay right where you want them to grow!
Conserve Energy & Save Money
Many Portland-area homes don't have air-conditioning. We've had some real hot days these past few summers and it can be hard to keep cool!
Once again, trees to the rescue! Shade trees like maples and dogwoods have large leafy branches that absorb sunlight and heat, reducing heat gains by up to 80%! This keeps your house cooler and can reduce your cooling bill, if you do have air conditioning!
Increase Your Property Value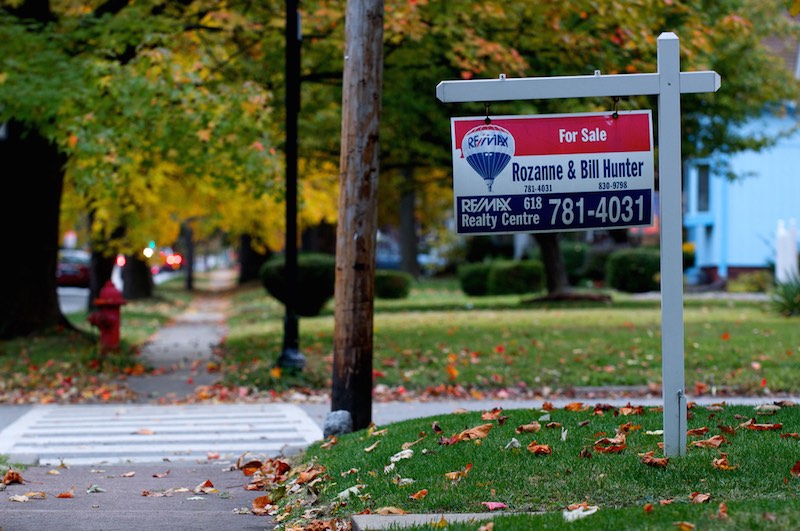 According to a recent study, homes with well-maintained yards and trees tend to sell faster and fetch a higher price! One thing to keep in mind, however, is that the study focused on yards with mature trees. That means you should start landscaping and planting trees now, because it might take several years for a young tree to mature.
Why do trees improve property value? It's not entirely clear, but experts think it's a combination of all the benefits trees provide, from privacy to beauty and everything else in between. Even if home buyers don't realize it, subconsciously they're attracted to homes with beautiful trees and they're willing to pay for it!
Build Community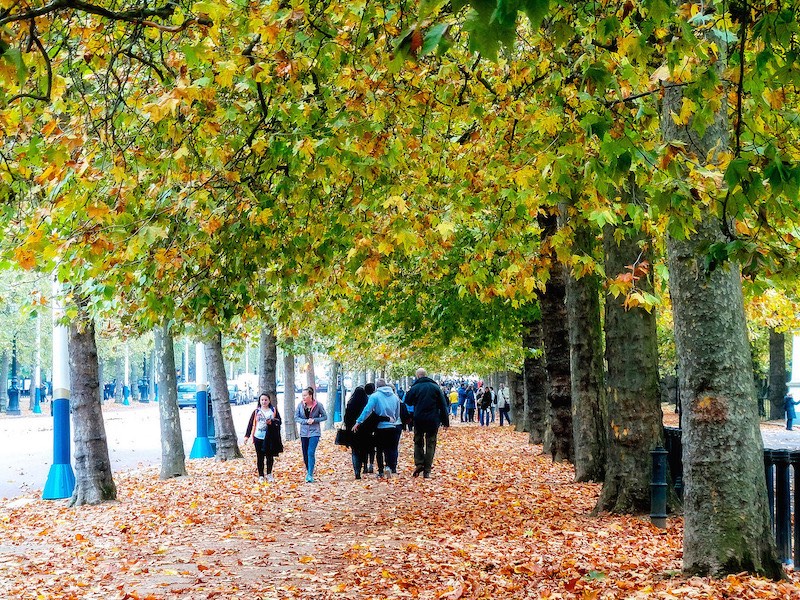 An ancient proverb says, "A society grows great when old men plant trees whose shade they know they shall never sit in."
That's really something when you think about it. In my opinion it's the best reason to plant a tree. Even though you may benefit from the tree in your lifetime, your children and their children will get to enjoy that same tree's shade, fruit, and beauty for generations to come.
Plus, if you live in Portland and plant a fruit tree, like an apple or fig tree, you can even contact the Portland Fruit Tree Project. They'll come out and pick the fruit from your tree and provide it to people in need! What a great mission and one that's easy to support. All you have to do is plant a tree!
When's the Best Time to Plant a Tree?
People often ask me about the best time to plant a tree. My answer?
The best time to plant a tree is 5 years ago. The second-best time is today. By planting a tree today, you're taking the first step towards reaping all the benefits of planting a tree that I talked about today. Planting a tree is an investment, and the sooner you invest, the sooner you'll start seeing returns!
If you're interested in planting a tree, contact me. I'm a certified arborist and can help you plant the perfect tree in your yard. Call (503) 538-8733 today and ask for a free consultation.
Photo Credits: Bill Reynolds, Garry Knight, Synspectrum, John Talbot, DanielSTL, Alexander Mueller,
blog comments powered by

Disqus