Thursday, October 10th, 2019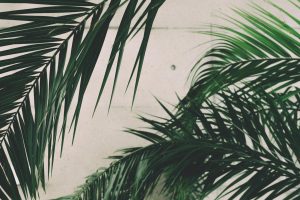 What is better than a life filled with trees! Nothing, that's it!
While most trees belong outside — particularly here in the Pacific Northwest — adding greenery with indoor trees is a fashionable way to breathe fresh air into your home.
While it may be easy to decide to get an indoor tree, it can be hard to determine which one's right for you. Below, we've listed some of our favorite trees, along with how hard that species is to maintain.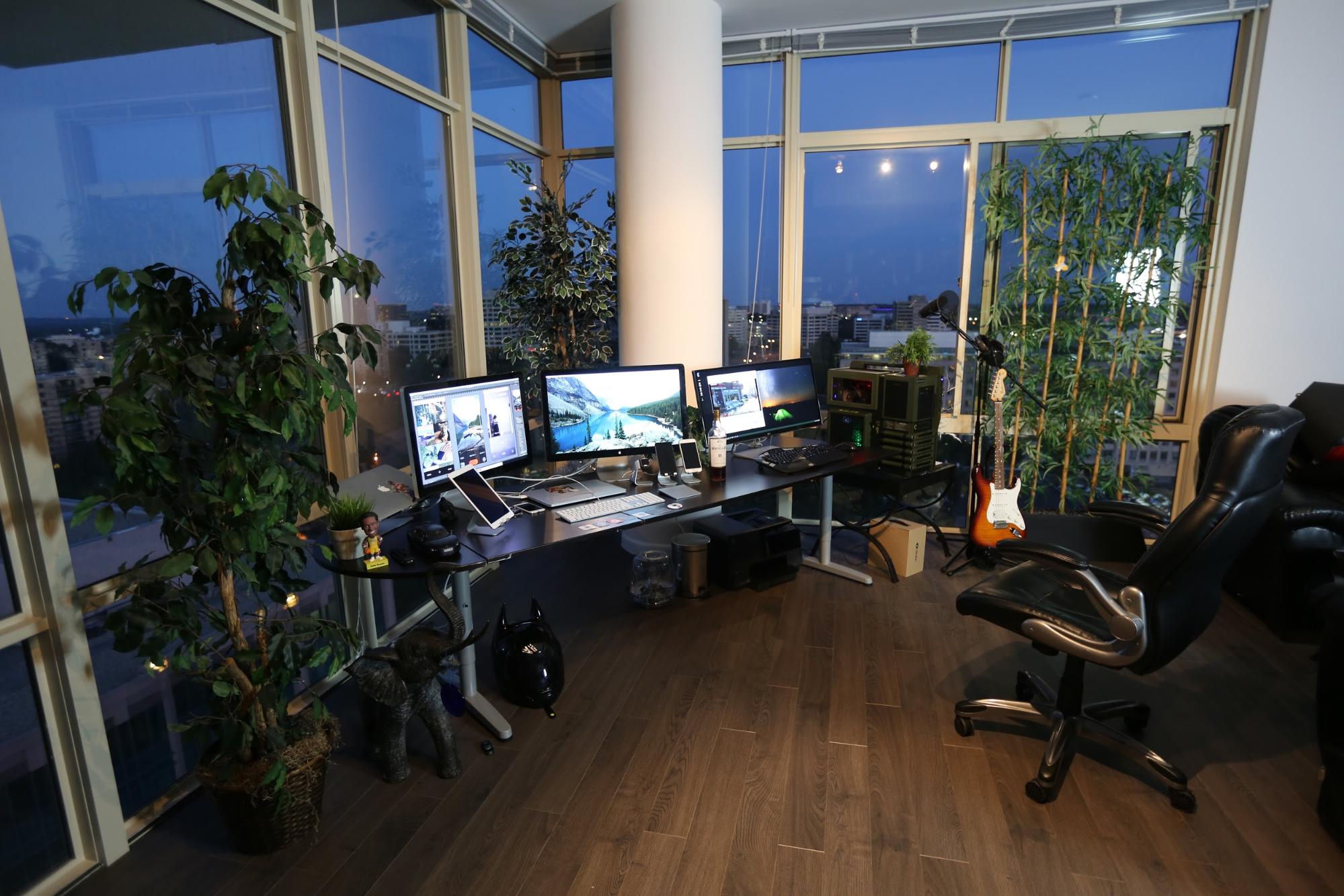 Our favorite indoor trees
Dragon tree
Maintenance level: Easy
Max height: 8 feet
Light: Bright, shaded rooms. No direct sunlight needed.
These spindly plants are easy to care for and give off a wonderful mid-century modern look. Originally grown in Madagascar, this slim leafed, tall plant is a great focal point for any room. They also are on NASA's list for improved air quality, making them a delightfully fresh way to decorate your home.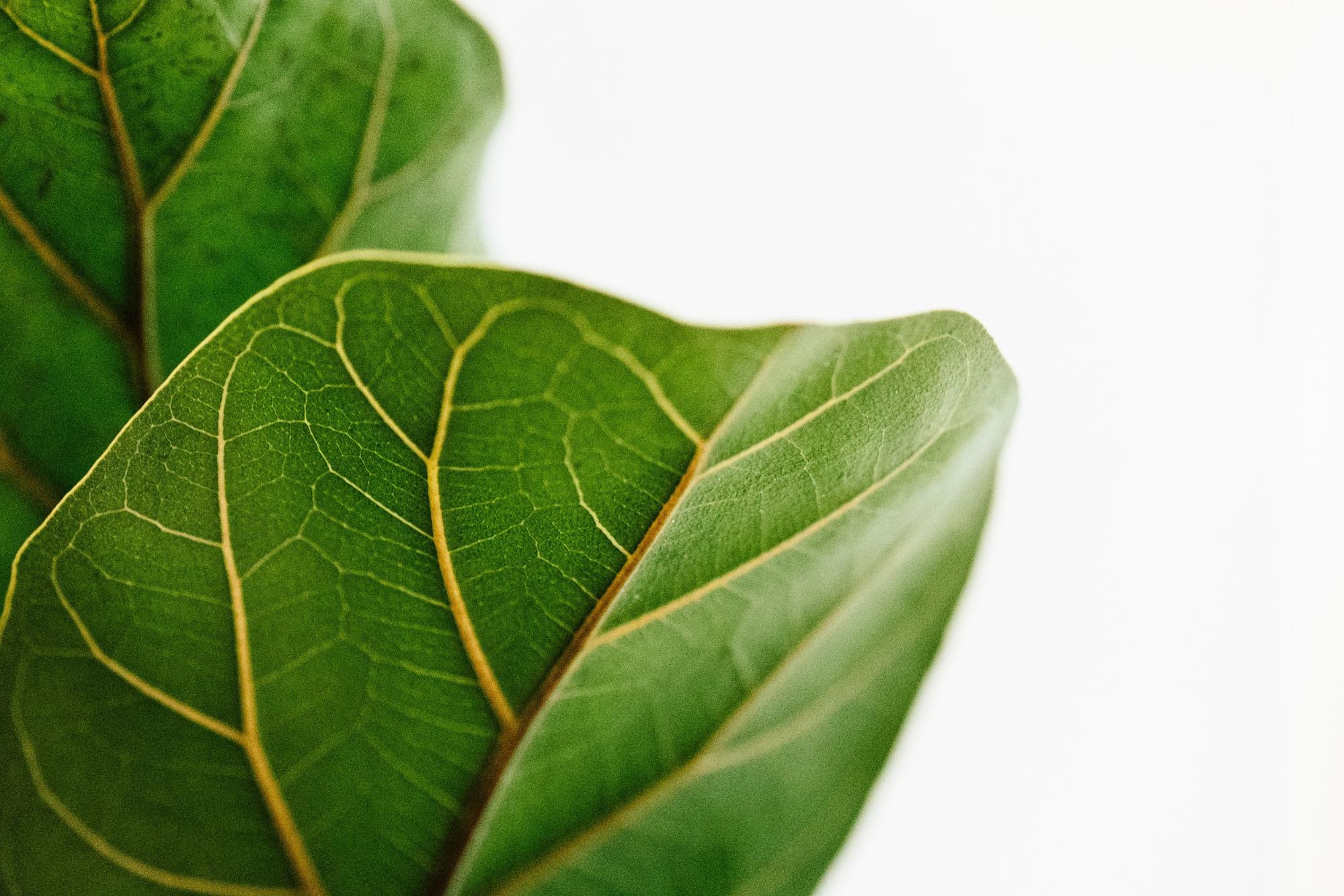 Fiddle leaf fig
Maintenance level: Difficult
Max height: 10 feet
Light: Brightly lit room necessary. Small amount of direct sunlight beneficial. South facing windows work great!
One of the most popular types of houseplants available, the fiddle leaf fig is synonymous with hip and stylish. Featuring semi-lobed and oval leaves of varying sizes, this is one of the most attractive plants out there for interior design. The downside? They are quite difficult to take care of and require a precise amount of soil moisture to keep strong.
Weeping fig
Maintenance level: Moderate
Max height: 10 feet, though popular miniature variety only 3 feet
Light: Perfect for a spot that receives some sun and some shade
This tree is a good option if you love a fiddle leaf fig, but don't want to deal with the more aggressive care regimen. The attractive, shiny leaves are a great focal point, with the miniature, bonsai-like version also being a great, more subtle option. Though these trees are easy to take care of, moving the plant even a little can do serious damage. Find a spot and leave it there for the longest life.
Parlour palm
Maintenance level: Easy
Max height: 4 feet
Light: Shaded rooms with indirect sunlight are perfect.
One of the most common house trees available, the parlour palm is a great option for beginner indoor tree owners. While very easy to care for and maintain, these doopy, arch-like leaved trees do take some time to grow into mature adult plants. Be patient with this plant however, and you'll be rewarded with a beautiful, manageable tree that could give you a whole new hobby!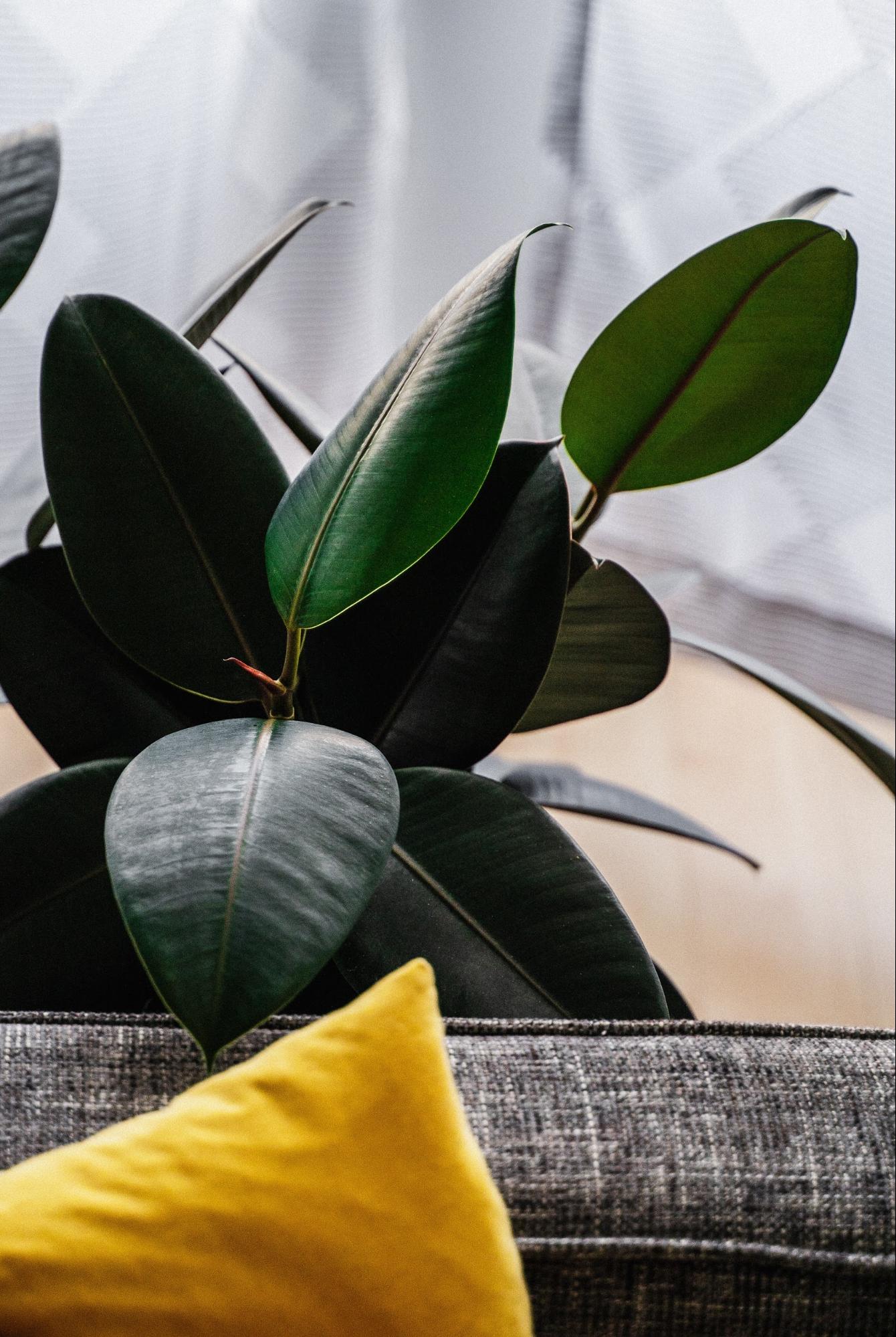 Rubber tree
Maintenance level: Easy
Max height: 10 feet
Light: Bright without direct sunlight.
This big-leaved tree works great next to a permanent object in your home, such as a television, fire place, or entryway. Maintenance is also quite easy for a plant of its stature, though you will likely have to dust off the leaves and add a support beam to the stalk once it grows larger.
Umbrella tree
Maintenance level: Easy
Max height: 10 feet+
Light: Indirect sunlight, though more shaded areas will only affect growth, not degrade its health.
This easy-to-grow tree is related to the umbrella plant. This tree grows quickly and can actually grow multiple trunks. While inside growth will be limited, left to its own devices outside, it could grow up to 50 ft tall! Just be careful — don't grow this tree outside, as it's often considered an invasive species in some areas.
Birds of paradise
Maintenance level: Easy-moderate
Max height: 6 feet
Light: Bright, indirect sunlight. Too much direct sunlight will harm flowers.
This wonderful and stunning tree is known for its exquisite flowers. There may not be a more beautiful tree that's this easy to care for. The tree actually evolved to support the weight of birds who stopped to eat the nectar. While this plant is easy to care for, it does need a warm climate to properly grow year round.
Money tree
Maintenance level: Easy-moderate
Max height: 10 feet tall, but can grow much larger outside
Light: As much light as possible without direct sunlight
This often braided trunked tree is a favorite among enthusiasts and is a popular option for those growing bonsais! While in the wild the tree produces edible nuts, when braided the tree will not produce them. We love this tree's green branches and long, whorled leaves!
Kentia Palm Plant
Maintenance level: Easy
Max height: 10 feet
Light: General indirect light, though still does well when placed in a low-light area
Though technically not a tree, this large plant can grow to tree size and holds the same place in our hearts. The form of this tree is beautiful, with slender arching fronds creating a wonderful silhouette that fits with the popular interior design trends of today. Though it grows slowly, this one is worth your investment in time!

Trees inside are great, but make sure to take care of the majestic tree friends outside your door!
We love all things trees. Indoors, outdoors, and maybe even some inbetween!
So while you are making a positive step towards a more tree-filled life with some indoor plants, we encourage you to make sure you also take care of the trees you already have — the ones outside your home!
Is there anything more fashionable than a healthy tree? We don't think so! Proper tree maintenance will ensure your tree stays healthy, shading your property, keeping you and your home safe, and retaining your property value.
Contact us today to learn more about how we can help you better take care of your trees.