Do Healthy Trees Increase Property Value? Let Us Count the Ways!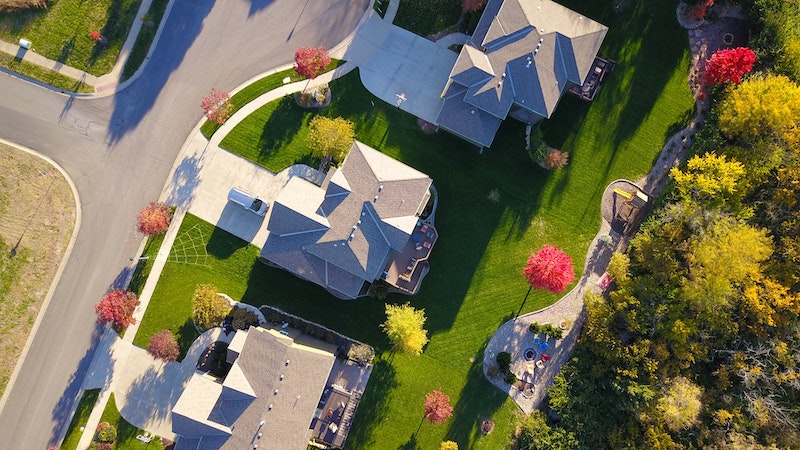 They say money doesn't grow on trees. While you won't be plucking Benjamins from your branches anytime soon, planting trees on your property does add tremendous value to your home.
The financial benefit of trees goes beyond visual value (though that's certainly part of it). There are other intrinsic and tangible benefits to Oregon homeowners of having healthy, beautiful trees on their property. Learn all about it!
1. Increased home resale value
Let's start by breaking down the monetary impact healthy trees have on the resale value of your property.
According to the Council of Tree and Landscapers Approval, a healthy and mature tree often has an appraised value between $1,000 and $10,000.
The Arbor National Mortgage & American Forests reports that for homes listed for over $250,000, a healthy and mature tree can positively impact buyer interest by up to 98%.
Specifically here in the PNW, a tree in front of the house can increase a home's sales price by an average of $7,130.
A Management Information Services study revealed that landscaping with healthy trees can increase property value by 20%.
Spending just 5% of your home's value on improving your landscaping—including adding trees—can have an ROI of as much as 150%.
2. Added beauty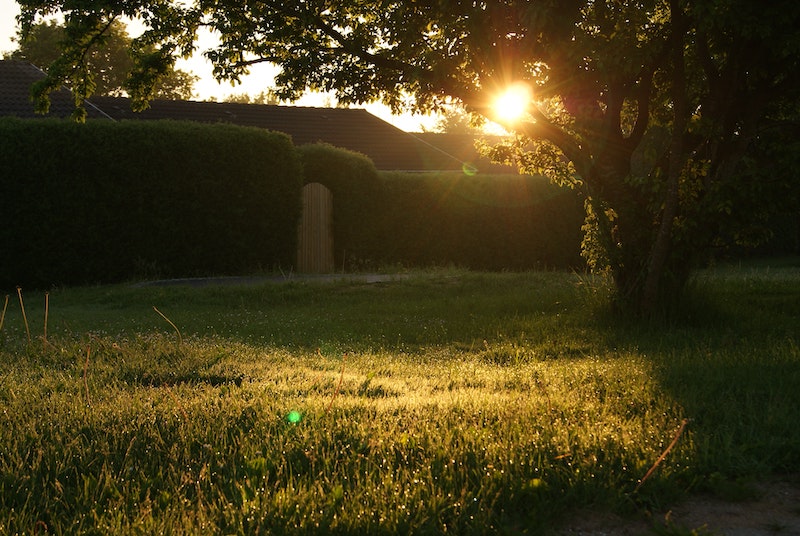 Well-kept trees make a home look more attractive. It's what's known as curb appeal and it can make or break the overall look and style of your property.
The term curb appeal specifically refers to the way your home looks to someone standing on the street curb. While this is important for your own enjoyment and likability of your home, it's even more important to a potential buyer.
3. Reduced noise & greater safety
Beyond just looking nice, trees offer some practical benefits. Trees offer protection from wind, rain, and most importantly, neighborhood noise. One study by North Carolina State University found that a strategically placed tree can block noise by as much as 40%!
Trees can also provide privacy for your family activities, either in place of or as a pleasant addition to a fence.
Surprisingly, houses with trees on the property also act a natural deterrent for crime and violence. Studies show that…
Property crimes are less frequent when there are trees and more abundant vegetation around a house.
Nearby trees and natural landscapes lead to 25% fewer acts of domestic aggression and violence.
Trees in a public right-of-way are generally associated with a reduction in crime.
4. Greater foundational stability
A tree-lined property or even just one or two mature trees can work to strengthen the foundation of your property. Tree roots add stability to the soil around your house, keeping erosion in check.
They also help soak up excess moisture and stop run off and act as a pollutant filtration, which is particularly helpful for homes situated near slopes or riverbeds.
5. Amazing green energy benefits
Trees around your property help conserve resources and benefit the environment.
First of all, trees absorb carbon dioxide and convert it into fresh oxygen. In fact, just 2 trees put out more oxygen than you'll ever consume! And as we mentioned above, trees contribute to a healthy ecosystem by managing stormwater, pollutants, and conserving soil and water.
Trees can also help cut energy use in your home. According to the USDA Forest Service, trees can reduce the need for air conditioning by 30%. It can also save you 20-30% in heating costs!
The US Department of Energy suggests that just 3 properly placed trees can end up saving you a total of $100 to $250 every year in energy costs.
6. Increased wellbeing
Trees improve overall home life and enjoyability of your property. They provide shade and privacy for your outdoor parties or summer BBQs. They also provide a great playground for kids as a place to hang a tire swing, build a treehouse, or climb.
If you have fruit trees, they also provide a fresh snack to enjoy with your family or community. And overall, studies show that residents of homes surrounded by trees have a stronger sense of community and better relationships with their neighbors.
Does it matter what species of tree you plant?
Now that you've learned how beneficial trees are to the value of your home, you may be wondering if certain trees are better than others.
The answer is…not really! Other than fruit trees, which provide additional value if you harvest and eat the fruit or donate it through the Portland Fruit Tree Project, there aren't any specific tree species proven to increase property value.
The key is to ensure the trees on your property are healthy and well cared for. And the older a tree, the better!
When trees can hurt the value of your property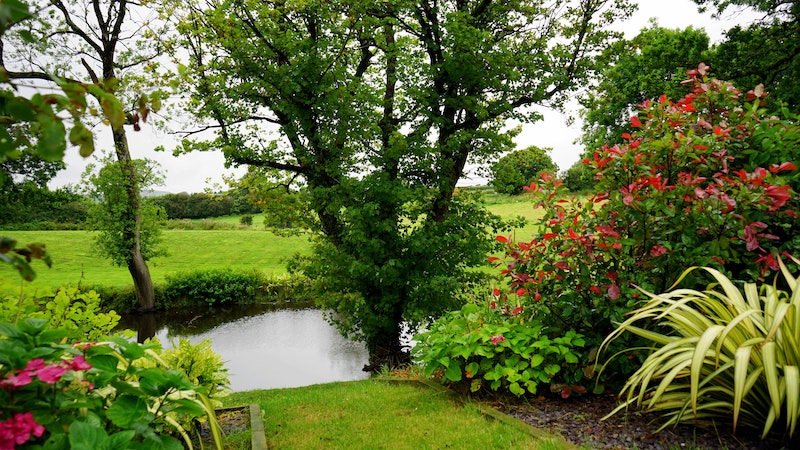 There is one caveat to all the above…and that's if you have unhealthy and damaged trees on your property.
You need to take care of your trees, and that means…
There may come a time when it makes more financial sense to remove a tree than keep it. Some signs that you need to talk to an arborist about tree removal are…
The tree is hanging over your roof and causing damage (hopefully it just needs to be pruned)
The tree is closer than 15 feet from your home (this may be a liability)
The tree roots have gone wild and are now disrupting your foundation
The tree is diseased or has a severe pest infestation
The tree is dead
Have questions about the trees on your property? Ask an arborist!
When you have questions about the trees around your Oregon home, we want to be your first call. Our master gardeners and ISA-Certified Arborists are always ready to help.
Learn more about some of the most common tree question we hear, or reach out today!
blog comments powered by

Disqus